Our Promise
We Pride Ourselves with our UNBEATABLE PRICES, TREMENDOUS SELECTION, & SERVICE ABOVE ALL at Lincolnton Marine!  Owner Jeremy Dawkins will go the extra mile to win your business and confidence.  They have built not only the largest fully stocked and serviceable marine shop around, they have built an outstanding reputation.
Our Story
Lincolnton Marine was established in 1975 making us the oldest Dealership in the CSRA.  Under the ownership and management of Jeremy Dawkins, we have seen continued growth and many happy customers!  We have been under the same ownership since 2000.  You can be assured that you find the friendliest and most knowledgeable staff to assist you with any boating questions or needs.
Where to find us
Lincolnton Marine located just 2 miles into Georgia on Hwy 378 at the intersection of Hwy 220 and 378 in Lincolnton, Georgia.
If you have any questions, please feel free to call or text us.  Whether it is current lake conditions or current weather conditions, give us a call! We would love to talk to you about boats – it's what we do best! We welcome and value your feedback about our products & services. If you have a question, comment, suggestion, or an idea for our staff, we want to hear from you.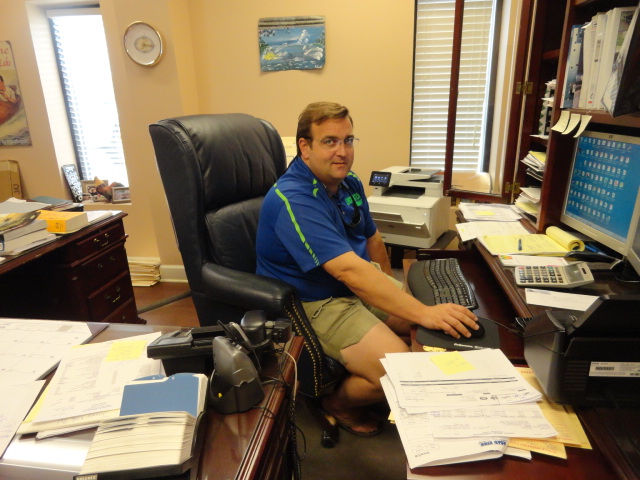 Jeremy Dawkins
Founder & CEO
I encourage you to stop by Lincolnton Marine and see our inventory of new and used boats, trailers, and engines.   Since 1975, our pledge has been "customer service before and after the sale".   Years later, we are still continuing that pledge.
Thanks,
Jeremy Dawkins.